Creativity, experience & service
Hello, I'm Alex, the founder of HAAS/créa. We are a Top Rated NYC based web and app development consultancy offering decades of experience and a track record of success to our clients.

We provide bespoke development services to large and well known companies including HBO, Times Square New Years Eve, Avon, Nestle and Montefiore Hospitals, whitelabel development services for major agencies, in addition to partnering with startups and agile firms on innovative solutions that impact their bottom line and drive growth.

Our involvement with web development and digital media production began over 20 years ago in 1997. We currently develop at the leading edge of web, apps and live video streaming with our distributed team of designers, developers and engineers based in New York City, Copenhagen, Saigon and Da Nang. We provide dedicated service, unmatched commitment, impactful solutions and 24 hour coverage for our clients.

Our approach includes bringing superior design and technology, custom web and mobile applications, media production, business experience and insights to every project. Above all, we offer creativity, commitment, and a deep understanding of our clients needs and objectives. This enables us to provide them with maximum benefit, profit and enjoyment from our efforts.

My personal objective is to forge meaningful relationships, and to provide the highest level of service to our clients through our work together.

Thank you for considering HAAS.
Alexander Bonamarte
Principal
HAAS/créa

---
Harnessed Artistry, Analytics, Strategy & Creativity
Cloud Infrastructure & Scaling
Development & support of our client success
a selection of projects from
---
Expertise - Integrity - Service
Our company has relied on HAAS for app and website development and support for over 10 years. Their creativity, problem-solving and responsiveness to our digital needs makes them an integral partner for our success serving millions of viewers for the annual Times Square Ball Drop.
Always responsive and offers key insight and invaluable experience in creating and updating websites and apps. Brings great ideas to the table and can help make very complicated systems appear simple, which is pretty magical!
The HAAS Créa team is incredibly knowledgeable in a wide range of topics, and always able to communicate technical concepts in a way we can understand. They are also great about offering different solutions to issues, and explaining what each approach entails. I never feel pressured to take on something more complex than what the situation calls for, nor do they take shortcuts that would only lead to problems down the road.
(HAAS founder) Alex is a great source of knowledge for all things web. He was great to work with.
Through our work with HAAS, we have been able to increase our client's audience by 300% while reducing communications costs by 38% and save millions of dollars in the process.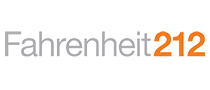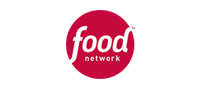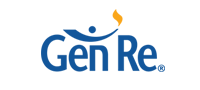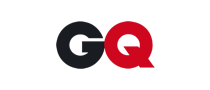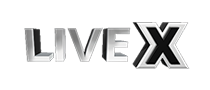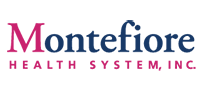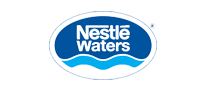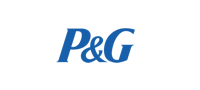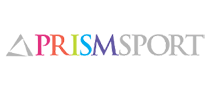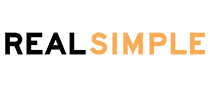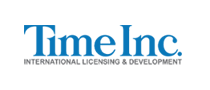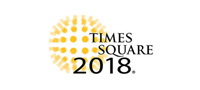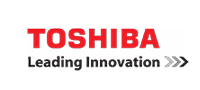 HAAS/créa Corp NYC | HAAS/créa Corp FL
54 West 40th Street | 4085 SW Honey Terrace
New York, NY 10018 | Palm City, FL 34990