"We are a boutique digital consultancy, developing for the web since 1997. We design & develop elegant CMS driven web/mobile apps as well as engineering solutions that are made to scale. We serve enterprise clients, entrepreneurs, artists and like-minded partners. Our distributed team of creative technologists based in New York City and Saigon are dedicated to providing exceptional solutions and 24 hour service for our clients."
HARNESSING ARTISTRY ANALYSIS & STRATEGY THROUGH CREATIVITY
Development & support of our client success
a selection of projects from
We are a New York City based consultancy offering a highly experienced team that excells with Drupal, Wordpress, iOS, Android, Node JS, React, Java and PHP. We offer our clients web and mobile applications, custom workflow and CMS solutions. If you can imagine a web based product or service, we can plan, design, develop and support it. For the past 8 years, we have leveraged the Drupal platform to provide clients with rapid prototyping of applications as well as building bespoke enterprise web and mobile applications, CMS Integrations, turn-key e-commerce platforms integrated with third party procurement and fulfillment systems, high availability publishing platform and community sites that support tens of thousands of concurrent users, industry specific database subscription platforms, responsive portfolio and image management tools, custom module development and many, many more. If it involves Drupal, we can help.
---
these are the principles guiding
"Where the willingness is great, the difficulties cannot be great. "
"I don't build in order to have clients. I have clients in order to build."
"We keep moving forward, opening new doors, and doing new things, because we're curious
and curiosity keeps leading us down new paths."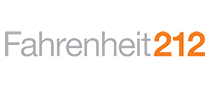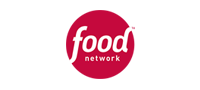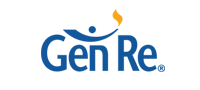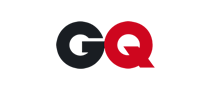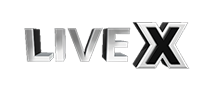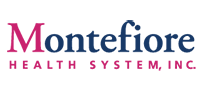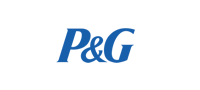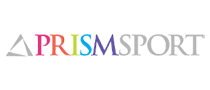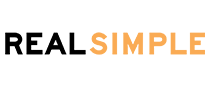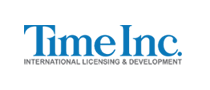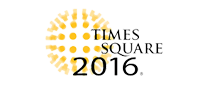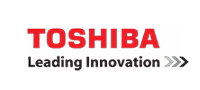 HAAS/créa Corp
54 West 40th Street
New York, NY 10018